Nail care is an integral part of taking care of every woman's appearance. Taking care of nails is a healthy habit, as it prevents the skin around the nail from drying out, softens rough edges and reduces the tendency of ingrown toenails on toes and hands. The rich assortment from Kodi professional shows how rich and diverse the range of products for nail care is. This means that such products are in great demand. Women who care about the appearance of their nails have two options: either they go to a professional nail salon, or they do a manicure on their own.
Advantages of a professional manicure
Professional service by a nail artist
Manicure services in the salon are provided by well-trained people. You don't have to worry about damaged or excessively varnished nails. Providing quality service is the responsibility of a professional nail artist. You will leave the salon with neatly varnished nails of a beautiful shape.
Additional services for nail and hand care
If you take care of your hands in the salon, this makes it possible to receive additional care services, such as cleaning and moisturising, gentle massage, as well as the design and polishing of nail plates. Many salons have a relaxing atmosphere that provides a comfortable well-being and improves mood.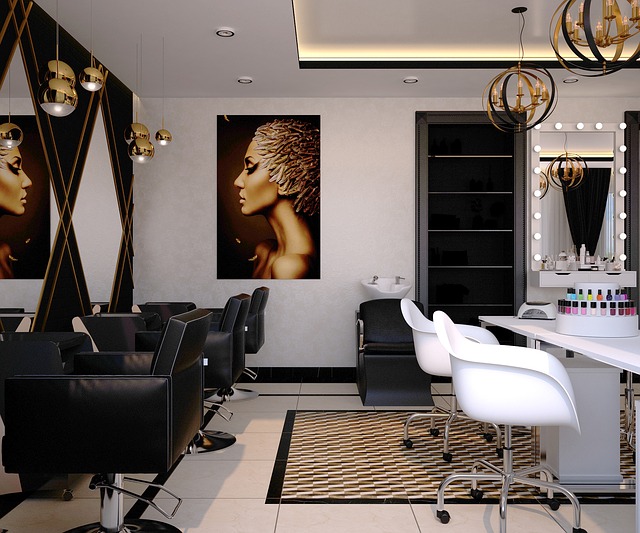 Wide range of nail care products
A well-stocked nail salon offers a huge number of manicure products compared to the limited selection you have at home. The salon offers a wide range of colours of nail polish, kodi gel, rhinestones and jewellery.
If you decide to get a manicure in a beauty salon, you can be sure of the additional services variety on a par with basic care services. You can order acrylic or gel nails made especially for you, choose the desired nail design.
Professional nail artists are happy to help make your hands and nails flawless.
Image by spabielenda from Pixabay